Jonathan Club
Summer Camp 2022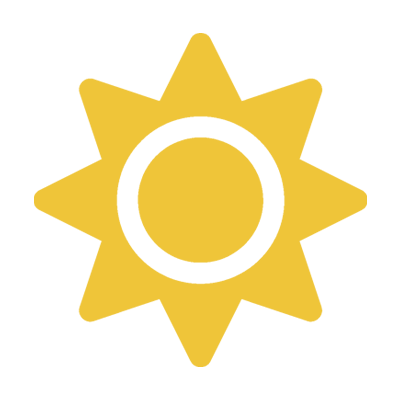 Got Game Camp is coming to Jonathan Club!
Register Today!
Members and Sponsored Guests!
The Got Game Camp has 12 years of experience in LA, and are proud to now serve the Jonathan Club at their downtown LA location! Camp is located at 545 S. Figueroa Street, Los Angeles CA 90071.  
Participate every day in a wide range of sports, games, arts and sciences and more! Campers navigate their way through each day based on what interests them most, and what their friends are doing! 
We are so excited to get started! Please email admin@gotgamecamp.com or call (310) 975-8524 ext. 1 with any questions! We look forward to welcoming you to our Got Game family!
Summer Schedule
Standard Camp hours are 9:00am to 3:30pm. 
 2022 Schedule! Sign up weekly!
| | |
| --- | --- |
| Week 1 | July 11 – July 15 |
| Week 2 | July 18 – July 22 |
| Week 3 | July 25 – July 29 |
| Week 4 | August 1 – August 5 |
| Week 5 | August 8-12 |
Weeks 1 – 5
Jonathan Club
545 South Figueroa Street
Los Angeles, CA 90071
This program is exclusive to children of Jonathan Club members! 
Got Game is more than just a camp…
It's a culture! 
Sign up quickly, before we reach capacity!
Our team members are dynamic, regular staff at our many locations throughout Los Angeles. Unlike many programs, we do not hire for specific times of the year, and our coaches are with us year-round!  All team members are CPR and first aid certified, background checked/livescanned, TB tested and undergo regular training! 
GOT GAME CAMP DAILY SCHEDULE
9:00am-9:30am  Check-In & Supervised Free-Play
9:30am-10:00am  Camp Orientation
10:00am-11:15am  Activity Rotation #1
11:15am-11:30am  Snack
11:30am-12:30pm  Activity Rotation #2
1:00pm-1:30pm  Supervised Free-Play
1:30pm-2:30pm  Rotation #3
2:30pm-3:30pm  Rotation #4
Rotations are comprised of many different traditional sports, original camp games created over the years, and project-based activities. Whether your child is super active or more creative-based, we have something for everyone at Got Game! Whether you sign up for one week or all summer long, each week is a new experience!
Each member may sponsor guests for one family (this can include multiple children in the family). The member does not need to have children attending the camp in order to sponsor guest families. All guest enrollments need to be initiated by the sponsoring member. To begin the guest registration process, please have the sponsoring member email JC at TCcamp@jc.org with their member name, member number, and the guest information (parent name and guest children who will be enrolling). Jonathan Club will then send an email to the guest family and to Got Game Sports confirming that the guest family can proceed with online enrollment. 
At Got Game, we have something for everyone!
Whether your camper is a first-timer or has been with us for years, each day brings something new and exciting, and each relationship is built with care. Welcome to our Got Game family and the best summer camp in Los Angeles!